Become A Champion With Dublin's Ultimate MMA Training!
Whether you are looking to learn valuable self-defense skills, train for competition, or just try out an efficient total body workout, our MMA classes at Combat Sports Academy are perfect for you. Build the most functional strength possible with this discipline, which teaches you to use every inch of your body to take down your opponent.
The World Class MMA program at Combat Sports Academy is comprised of the three key elements of MMA: Muay Thai Boxing, Brazilian Jiu Jitsu, and Boxing. When combined, these programs offer the perfect mix of Combat Sports and give each student the conditioning and technical skill necessary to compete at the highest levels of MMA. CSA is one of the most respected and successful training camps in Northern California and is home to multiple World Champion Instructors and Fighters.
The MMA training at Combat Sports Academy consists of up-to-date, cutting edge technical training, drills, conditioning, specificity training and sparring. Safety is another key factor with our training methods; you can't train and fight if you're constantly injured. Proper equipment, supervision, and training methods are strictly followed at our gym. So whether you are an aspiring fighter or you just want to train like one, the CSA MMA Program is for you!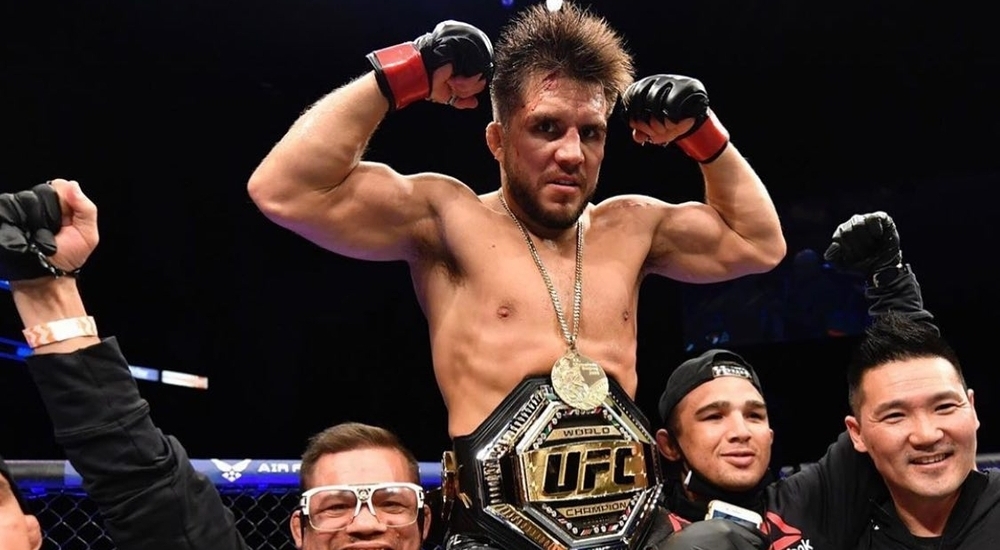 Combat Sports Academy Produces Champions
We've helped people from Dublin, Pleasanton, and beyond achieve their dreams. From up-and-coming MMA fighters to total amateurs to everyday people, our program has been proven to create champions in the ring, cage and in everyday life. CSA's record speaks for itself. Our disciplined approach is the bedrock that has lifted up champions in combat sports and created lifestyle athletes.
Join us for MMA training and get started on:
Proven professional coaching from amateur to championship levels
Comprehensive strength & conditioning programs focused on your overall fitness
World-class training in a variety of martial arts for competition and life applications
Joining a team with a track record of immense success
Our MMA program has been proven to be successful. While including BJJ, Muay Thai, and Boxing, you can be sure that you will get the results you desire!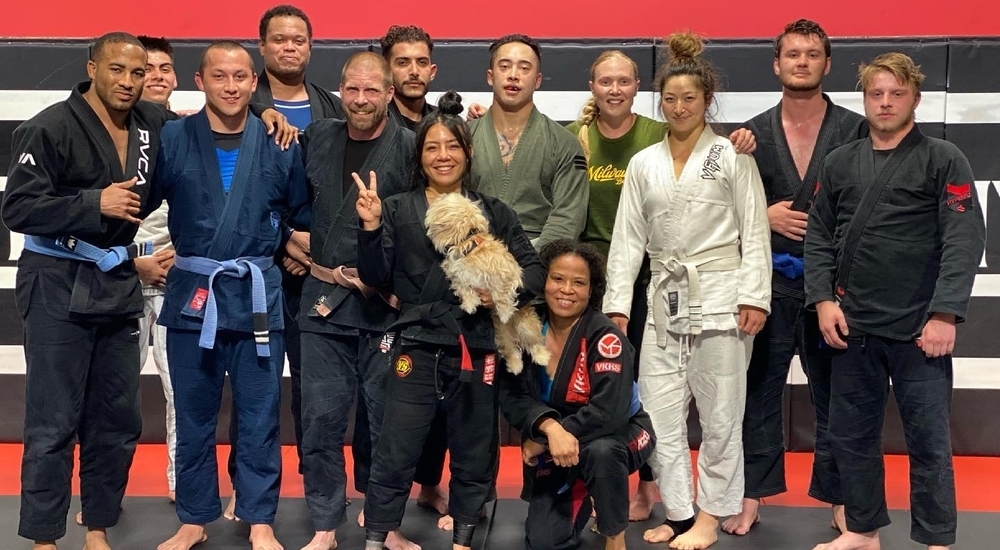 Join Us At Combat Sports Academy For Professional MMA Training!
No matter where you're beginning your fighting or fitness journey, our goal is to help you achieve the most you possibly can. Our coaches will have your back from day one of your MMA training, cheer you on as you step into the ring, and back you up with feedback and guidance to help you achieve your goals whether you're working on fighting or fitness or both! We have a proven record as Dublin's ultimate MMA facility, and you could be our next champion.
Just fill out the short form below to get started!