Build Sustainable Strength Today In Our CrossFit Classes
Are you looking for a better way to train and challenge your body? Hoping to learn from professional coaches and surround yourself with supportive classmates? Want to stay motivated and enjoy your workout routine like never before?
At Combat Sports Academy, we're offering all of that - and so much more.
Our CrossFit classes are setting men and women from all across Dublin up for success with a focus on sustainable fitness strategies and varied workout routines. We are proud to work with people of all fitness levels.
Fill out the short form on your screen to learn more today!
What Is CrossFit?
CrossFit is a precise combination of exercise and nutrition that has been proven to increase fitness and health for people of all ages and abilities. CrossFit is founded on the first scientifically rigorous definition of fitness: The program produces observable results that can be measured and replicated.
The Key To Health And Fitness
CrossFit is a Fitness Program and Lifestyle characterized by safe, effective exercise and sound nutrition. CrossFit can be used to accomplish any goal, from improved health to weight loss to better performance in life, work, or sport. The program works for everyone, people who are just starting out and people who have trained for years.
The Workouts
The magic is in the movements. The Daily Workouts are different every day and modified to help each athlete achieve his or her goals. CrossFit workouts can be adapted for people at any age and level of fitness.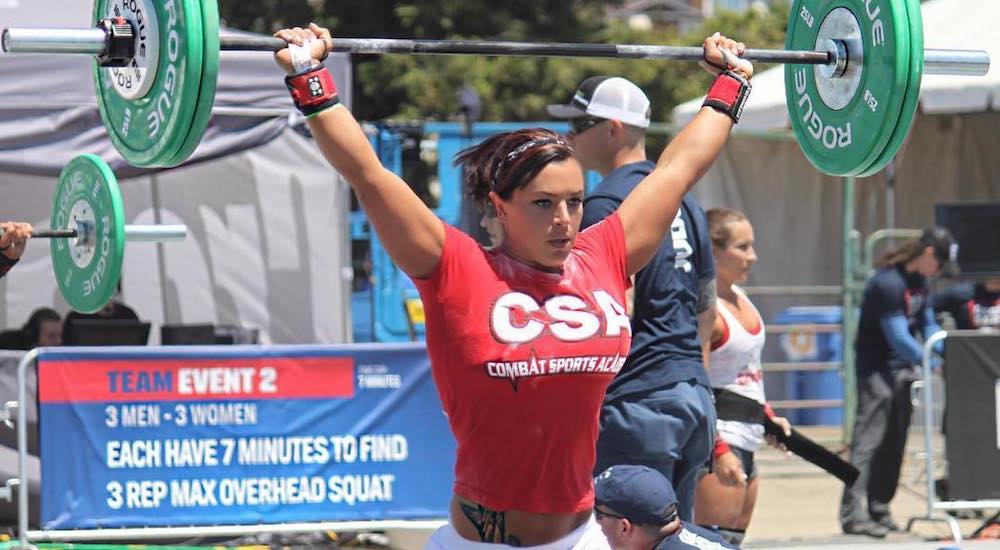 What Can You Expect From Our CrossFit Classes?
At Combat Sports Academy, we believe in three things when it comes to fitness training: Consistency, Variability, and Scalability. Our CrossFit classes use these three priorities to help men and women from all across Dublin challenge themselves with total-body workouts and continue taking steps forward each and every time you train.
Consistency: We focus on your mechanics first, helping you build a foundation of movement that can keep your body free from injury. We work hard to make sure you have mastered every aspect of quality movement before challenging you with increased weight and intensity. Whether you're warming up or fighting for a PR, your mechanics should stay the same.

Variability: We're working hard to help you avoid the traps of plateau. In our system, we rarely go through the same workout twice. We're here to keep your body guessing and to keep your mind motivated like never before.

Scalability: We know that no two people train the same. And we know that no two bodies take the same path to success. That's why we're here to tailor each and every movement to match your unique skill set. In our system, elite athletes train alongside complete beginners and we have each other's backs through every step of the process.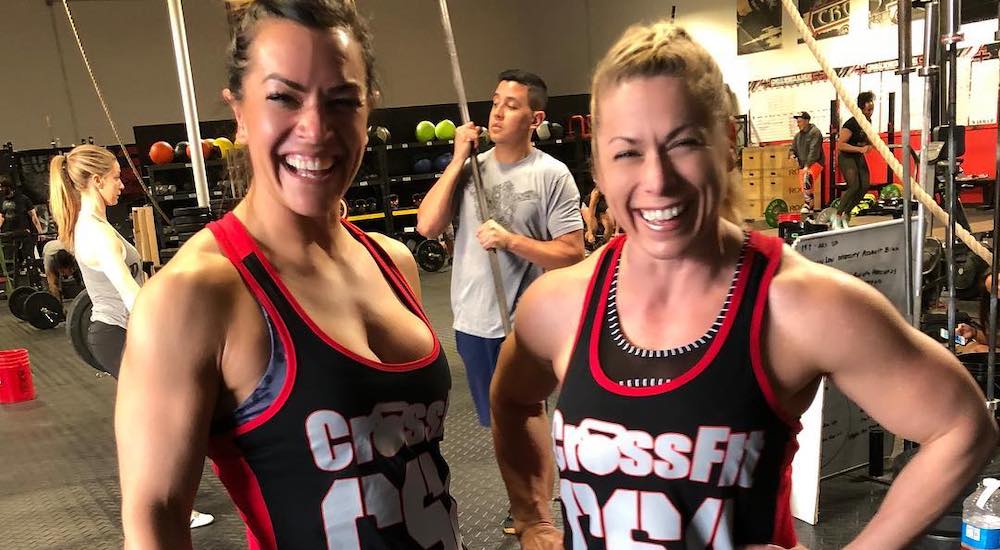 Change The Way You Think About Fitness Training
What's the hardest part of any fitness journey? The motivation to give it your all day in and day out.
If you're training on your own and trying to find the right mix of exercises to set your body up for success, you're probably going to end up just going through the motions.
At Combat Sports Academy, we're putting an end to that mindset.
Our CrossFit Classes are led by dedicated professionals who can hold you accountable and push you through every challenge. We're offering hands-on coaching and dedicated support that can set you up for success like you never thought possible.
We're giving men and women across Dublin the chance to take on:
Individualized instruction
Unwavering support
Cutting-edge facilities
Newfound motivation to give us everything you've got
Learn More About Our CrossFit Classes Here In Dublin Today!
If you're ready to see real results and have a great time in the process, come see us at Combat Sports Academy today. Our CrossFit classes are setting men and women all across Dublin up for success - and we can't wait for you to be next.
Fill out the short form on your screen to learn more today!