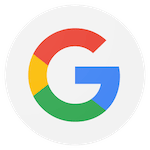 Crew is amazing and constantly encouraging customers to explore options that matches their styles and preferences, specially kids and teens.. Classes are scheduled consistently to ensure structure for the kids and offering planning opportunities to parents.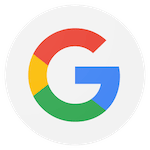 The best place to work out in Dublin! Extremely knowledgeable and they truly care for the people that work out here, I could not praise them enough. They've given me a home to workout, relax and destress with other likeminded people who are after their goals. I appreciate everyone here and can't wait to work out every morning. 6 AM crew represent!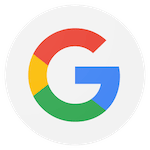 Love this gym. A little pricey but you get what you pay for. Never left this gym without feeling I could have tried harder.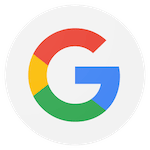 I got the opportunity to train here when in town for business and I can't say enough great things about this gym. Top notch facilities, outstanding instructors, friendly staff and great training partners. I wish I was able to train here more often.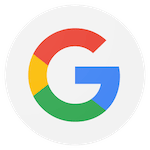 CSA has a world class powerlifting team and program run by Jesse Burdick. If you want to lift heavy weights this is the place to go.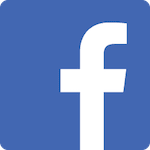 My spot. I coach there and train there daily.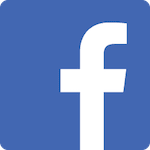 CSA GYM has changed my life mentality, physically and emotionally. I came from a very violent and abusive background . Krav Maga gave me the tools to defend myself from violence to be assertive and confident . Krav Maga can change your life and save your life one day.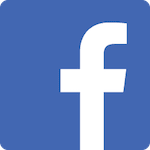 Coach K. Opened up a coaches clinic for the coaches to keep there tools sharp. I had to come and watch. Every time I go I don't want to leave. The knowledge is great. It makes teaching that much more better. Can't wait for the next one. Thank you coach K for helping use become great coaches.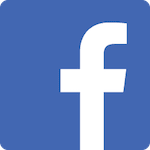 Great gym and excellent coaching staff. Coach Kirian is one of the best in the business. I stopped in for a workout while in town on a business trip and was welcomed and challenged just as any of the other members. I'll be back. Thank you Team CSA!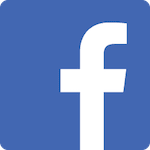 I have trained around the country, multiple states and regions, and I have honestly never experienced the type of gym/academy that CSA is. For a gym that has so many champions, the level of inclusiveness is incredible. This is a gym that you will be happy to go to no matter how hard the workout the day before. The people are just awesome, from around the country, some even from other countries. All of them will treat you as you deserve. Apparently I deserved to be treated with respect and love. Whenever I am in the area I will come here. Home away from home for sure. Mahalo nui Loa, everyone.